The professional figure of HEA has been recognised by the Lazio Region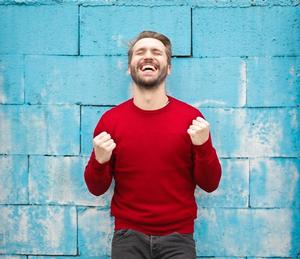 Lazio Region recognizes the professional figure of HEA (Household Energy Advisor). 
The process for the official recognition of the HEA in the regional professional register was successfully completed, an important success that confirms the need of an integrated model that can be applied directly on the field tackling energy poverty.
The HEA will provide information, support and advice to consumers in a simple and understandable way so as to improve their energy consumption behavior and facilitate the access to incentives and other financial support measures. The activities can be traced back to four main areas:
- Analysis of energy consumption behaviors;
- Check-up and support for energy behaviors;
- Advice and communication with consumers;
- Mediation activities in the energy sector.
AISFOR aims to achieve the same success in other Italian regions as well, expanding the possibilities of deploy the HEAs and increase their recognition at a social level.