ENTRACK: the new European project starts!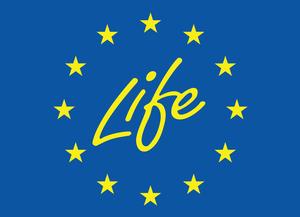 On 1 November 2023 the ENTRACK project - "Empowering local and regional authorities to design clean Energy TRAnsition plans through Capacity and Knowledge building actions" - officially started coordinated by AISFOR and funded under the LIFE programme for technical support to clean energy transition plans and strategies in municipalities and regions.
The aim of the project is to contribute to the speeding up of the transition to climate neutrality by increasing the energy policy capacities of eight Mediterranean rural municipalities in Italy, Greece, Portugal and Spain.
To move forward in the energy transition, it is essential that local and regional authorities are facilitators and direct enablers of the necessary actions. Against this background, ENTRACK aims to strengthen the scientific-technical knowledge and capacities of local authorities and support them in co-designing social energy policies that respond to specific and real needs of citizens, especially those vulnerable.
On 23 and 24 November the Kick-Off Meeting of the project will take place in Rome, gathering 13 project partners, to start the first activities. In addition to the project management and coordination, AISFOR will lead the consortium in capacity building activities for the co-design of social energy plans, focusing on measures aimed at reducing emissions, with a particular focus on reducing energy poverty and the energy transition.