Final Meeting for EGreen Jobs
by Francesca Proietti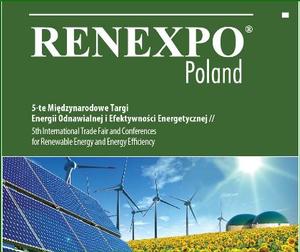 In Poland, meeting and final conference.
Last 21 and 22 September, in Warsaw it took place the last meeting scheduled by the E-Green Jobs, the project started on the 1st October 2013, that will end the 30th September 2015.
Of particular interest was the public conference held at closure of the meeting, entitled "Green Economy in Poland: chance for the labor market", which took place within RENEXPO POLAND 2015 exhibition on energy efficiency and renewable energy, in its fifth year.
The conference discussed prospects of the works "green" in Poland and the impact of European funds on the Polish labor market, but also was presented the project and its final result, STUDIO for E-Green Jobs, the IT platform designed to allow the evaluation and self-assessment of the "green" technician on topics related to energy from renewable sources - biomass, solar energy and treatment of waste water.
The meeting was an important opportunity for partners to dialogue in preparation for the latest report of the project, about achieved results and produced documents, as well as on actual issues from the conference.
Complete program is available below.